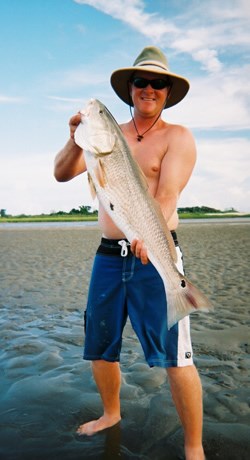 Captain Robert Schoonmaker
Capt. Robert Schoonmaker is a Wilmington, NC native who has devoted his life to fishing. AS a full time charter captain and fishing guide, he takes pride in making his clients feel comfortable on the water and catching as many fish as possible. Captain Robert operates the longest running inshore guide service in Carolina Beach. Having charter fished for 21yrs and guiding on his own for 16yrs, he knows what it takes to give you and your family a fun and professional fishing charter. Turn your fishing dreams into reality and call Capt. Robert at 910 264 1807. Book your trip today!!!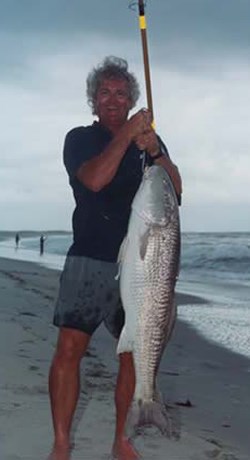 Captain Charlie "Lost Boy" Schoonmaker
has been a lifelong resident of North Carolina. Growing up on the rivers, lakes, and shores of North Carolina has given Charlie experience in all water sports from freshwater canoeing to deep "bluewater" fishing. Having commercially fished as well as sport fished, the "Lost Boy" has seen all aspects of the ocean world and he can appreciate each complete & varied area of the fishing and water community. Charlie has over 45 years of local knowledge and experience fishing the Beautiful Southeastern Coast of North Carolina (SENCland). He is your perfect Native South Eastern North Carolina Fishing Guide and Charter Captain.