CarolinaExplorer 6/25 fishing report: We are catching red drum, flounder, sheepshead, black drum, spanish mackerel, sharks and various outhers. Cal...
Hello everyone. We have had some crazy weather over the past few weeks. It is cooler than normal and the seas have been choppy way to long. Most of our trips have been inshore due to sea conditions, calm water and plenty of fishing fun. We have had to dodge a few rain showers as well. Now the report. Inshore we have been catching plenty of red drum on jigs with gulp or soft plastics. We have had a few top-water bites as well. We just need calm winds to find the fish on the flats. We have been targeting the oyster beds and drop offs for most of the fish. Some tailing fish have been caught on the extreme high tides in the grass. When floating shrimp and minnows we have landed reds, black drum, sheepshead, and a few flounder. Whatever it takes to get some fish on the hook is our game plan. No matter the how hard the wind blows we can always fish the calm inshore waters and catch fish.
The coastal trips have landed Spanish mackerel trolling clark spoons or casting to fish feeding on the surface. The flounder and a few gray trout have been landed on live minnows around the wrecks and reefs just off the beach. A few sharks have been caught as well. On a surprise note, we landed several trophy class red drum last week, one 41 inch and a 43 inch fish. What a blast catching these beast on light tackle. They were photographed and released in quickly to keep them healthy. I have plenty of pics of the big ones, they are on my phone at the bottom of the ocean. Yes I dropped my phone with all those killer pics in the water. On a good note, I have the pics on Facebook. So go to Carolina Explorer Inshore Fishing Charters on Facebook and like the pics. If you or your family would like a great fishing experience, give me a call today and book your fishing charter 910-264-1807.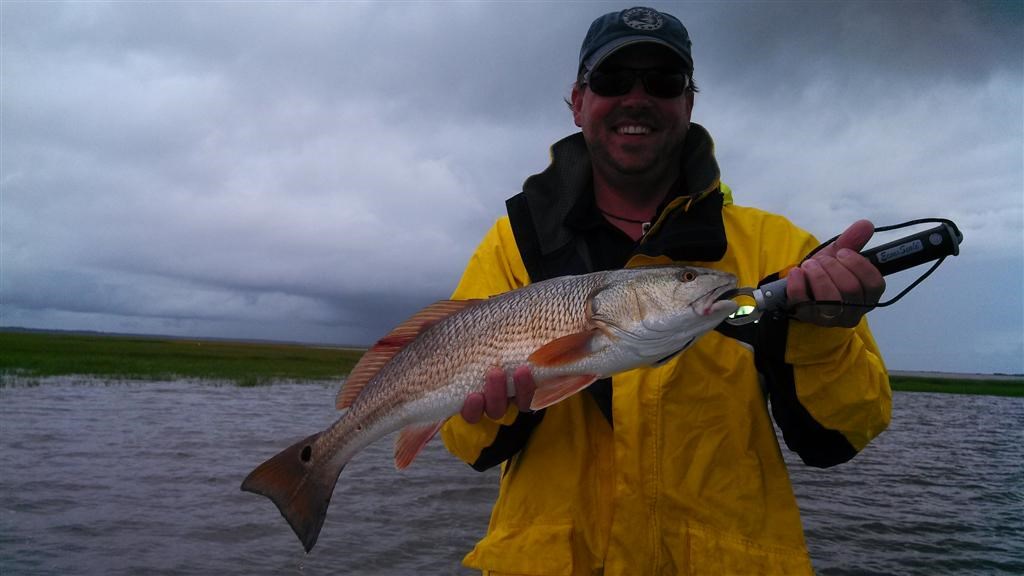 Dan with a nice 25inch red that fell for a gulp shrimp on a float rig.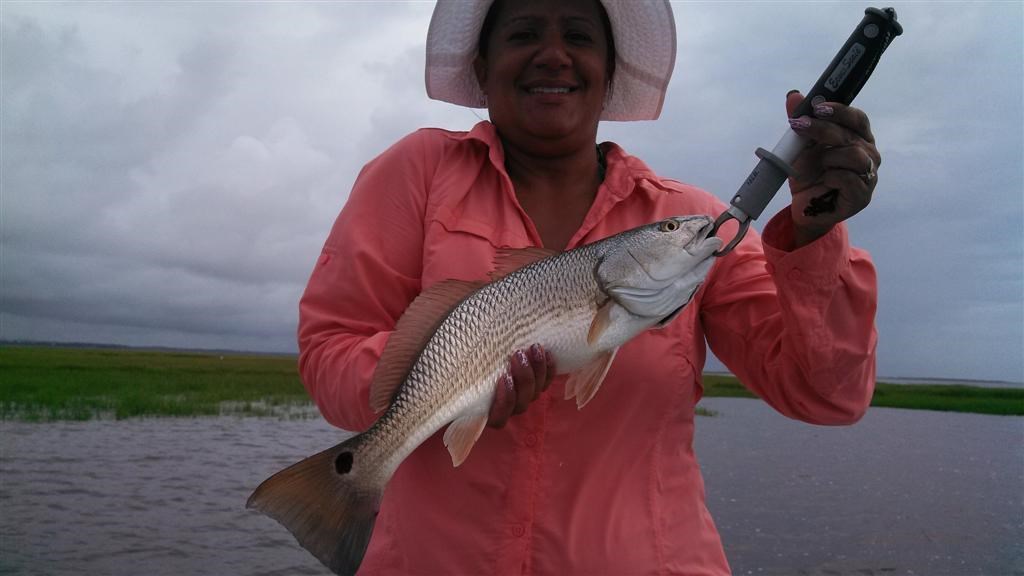 Pam with a nice 24 inch red drum that fell for a mud minnow. She and Dan had quality time on the water.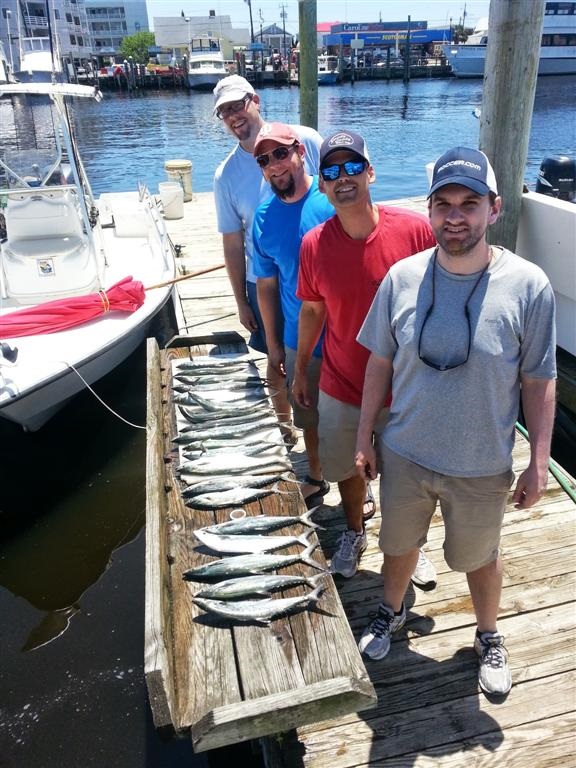 Adam Capes and crew with a nice catch of spanish mackerel and a released bonita. We landed several sharks as well on this trip. Great guys day out on the water.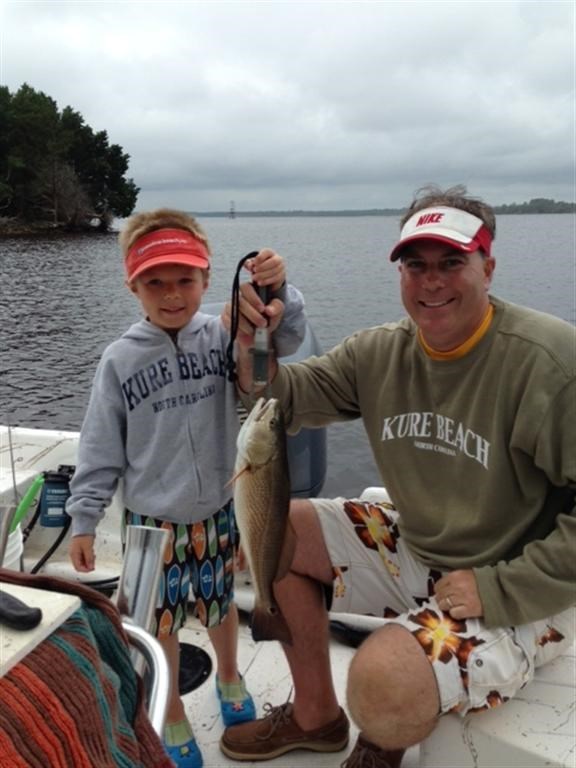 One of the Jay Banks crew with a nice red. This young man did it all by himself.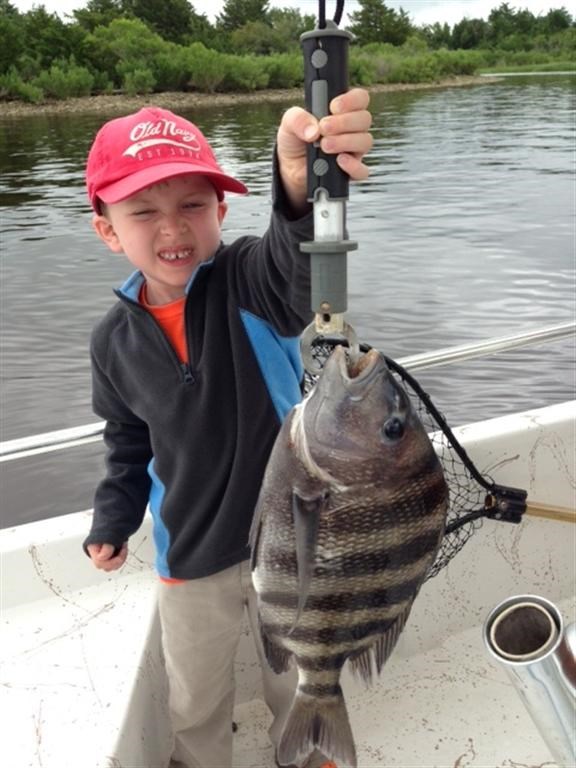 Sheepshead landed by the Jay Banks crew as well. It gave him a fight of a life time.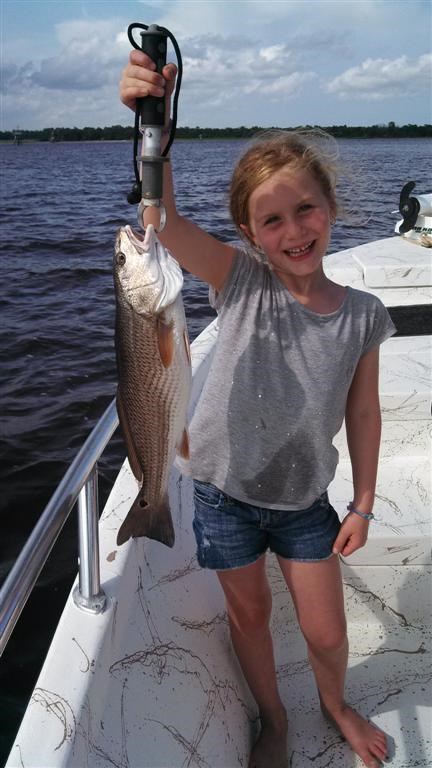 Hannah with a red she and her dad fought all the way to the boat. We had a great family fishing trip.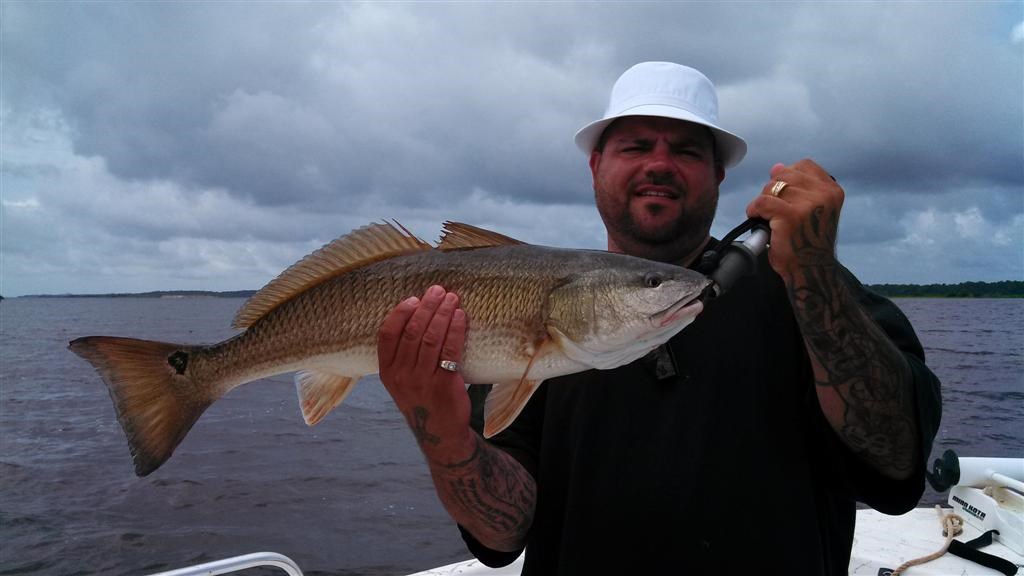 Jack with a big 29inch red he landed on a shrimp. This fish put up a super fight. She was released to fight another day.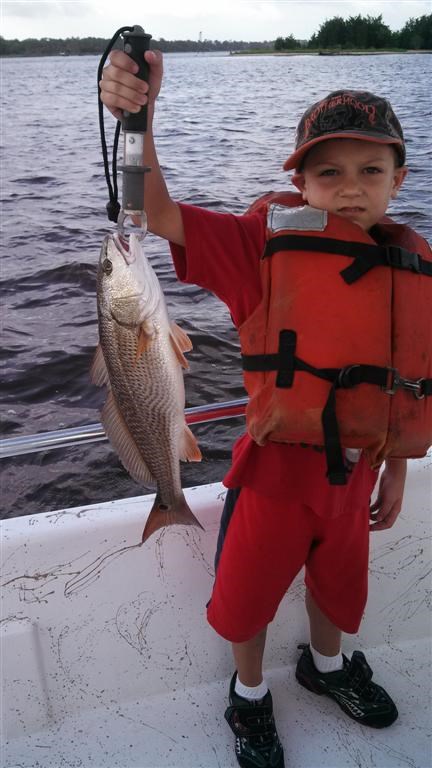 Wes was the man on this trip. He slayed the reds and black drum while all the boys watched. I hope you have dried out by now.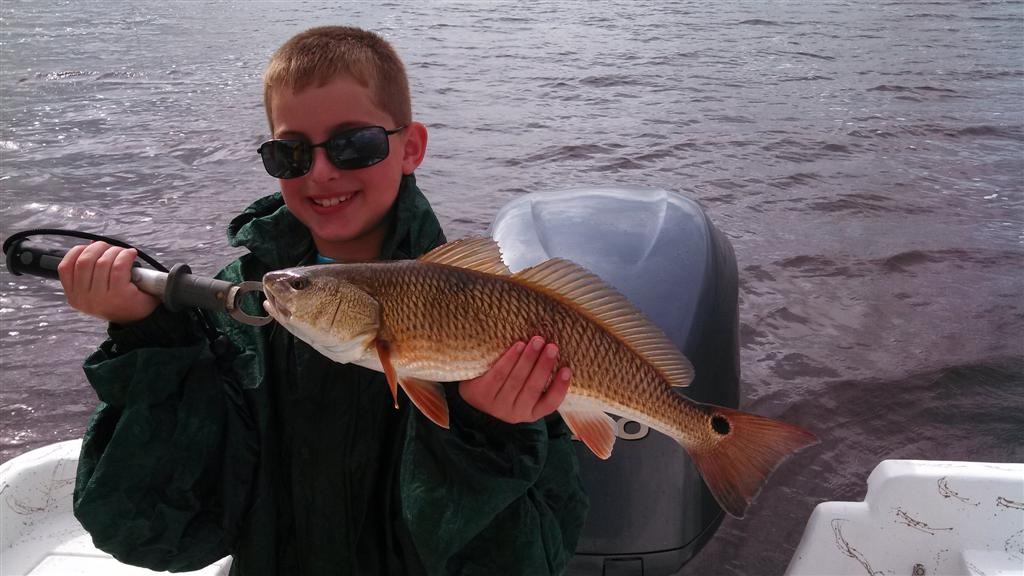 Anthony put on a clinic on fish catching this day. I know his dad and friend heard the stories all the way back to Michigan.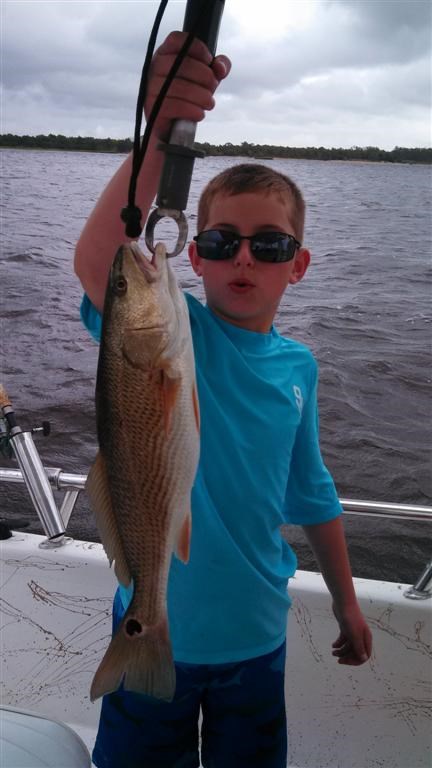 Anthony with another red. He was hot.. Just ask him.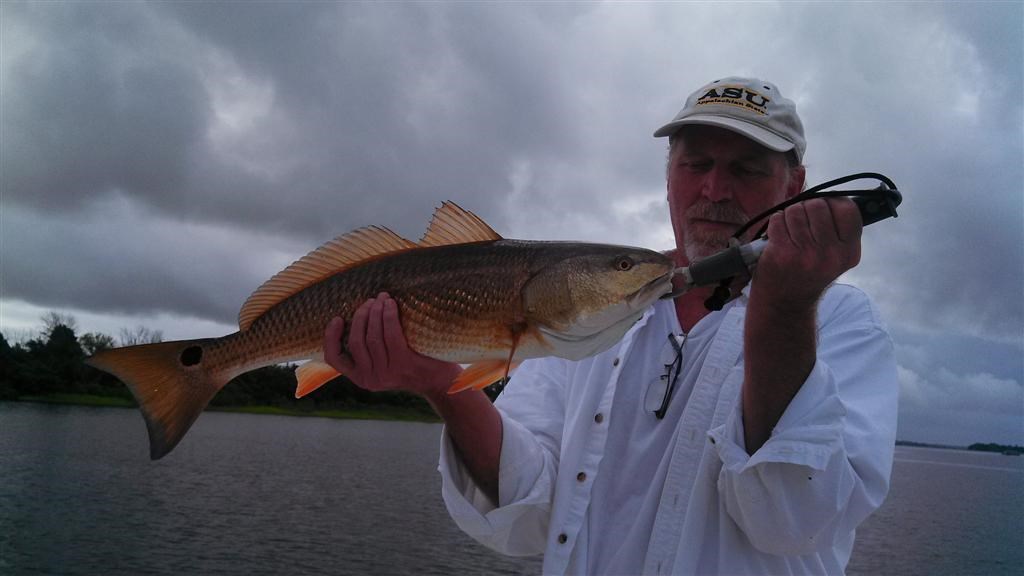 Chuck with a super nice red he landed on a great father son fishing extravaganza.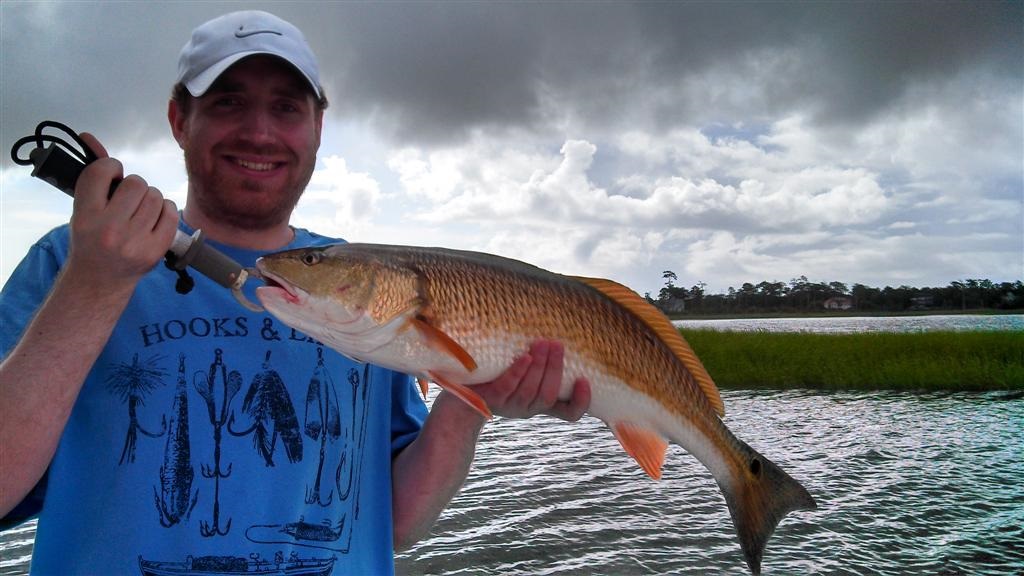 John with a 29inch red he landed on his birthday fishing trip with his Dad Chuck. Great day on the water.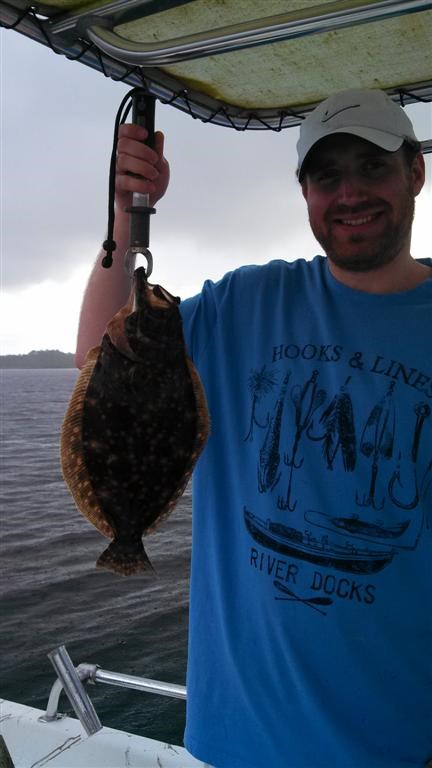 John with a nice flounder.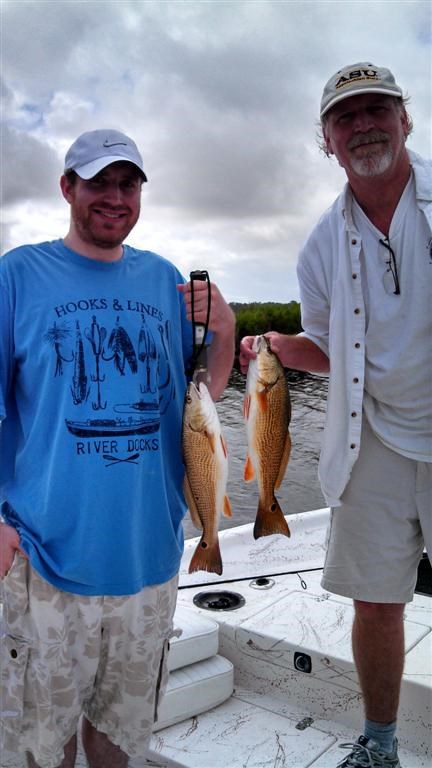 Father and son Double on reds. We had both fish in the net at the same time. Lots of family fun.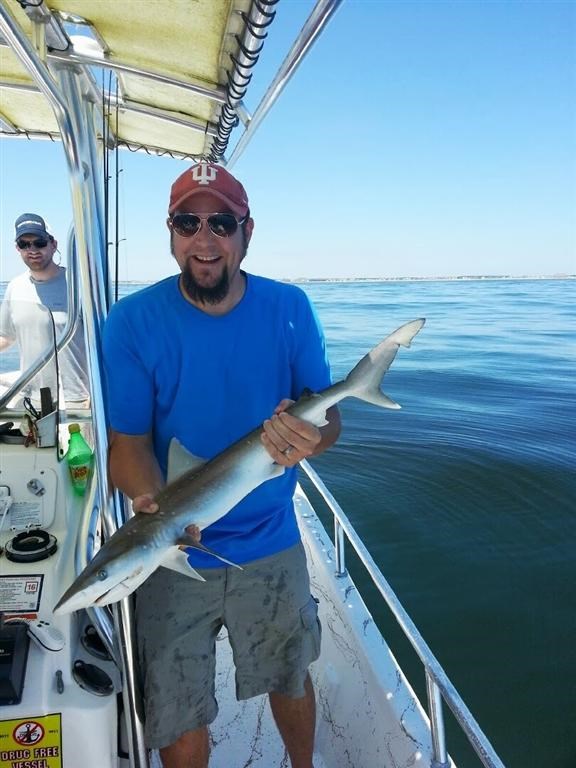 Sharks are biting and lots of fun to catch. More of this to come with calm seas.
As you can see we are catching plenty of fish and having great days on the water. Calm water and plenty of action. If we can't get on the ocean due to sea conditions, we will fish inshore and have a blast. Give me a call today at 910-264-1807 to book your fishing charter.
Thanks Capt. Robert Schoonmaker
910-264-1807
The post CarolinaExplorer 6/25 fishing report: We are catching red drum, flounder, sheepshead, black drum, spanish mackerel, sharks and various outhers. Call and book your fishing charter today 910-264-1807! appeared first on Carolina Explorer Fishing Reports .