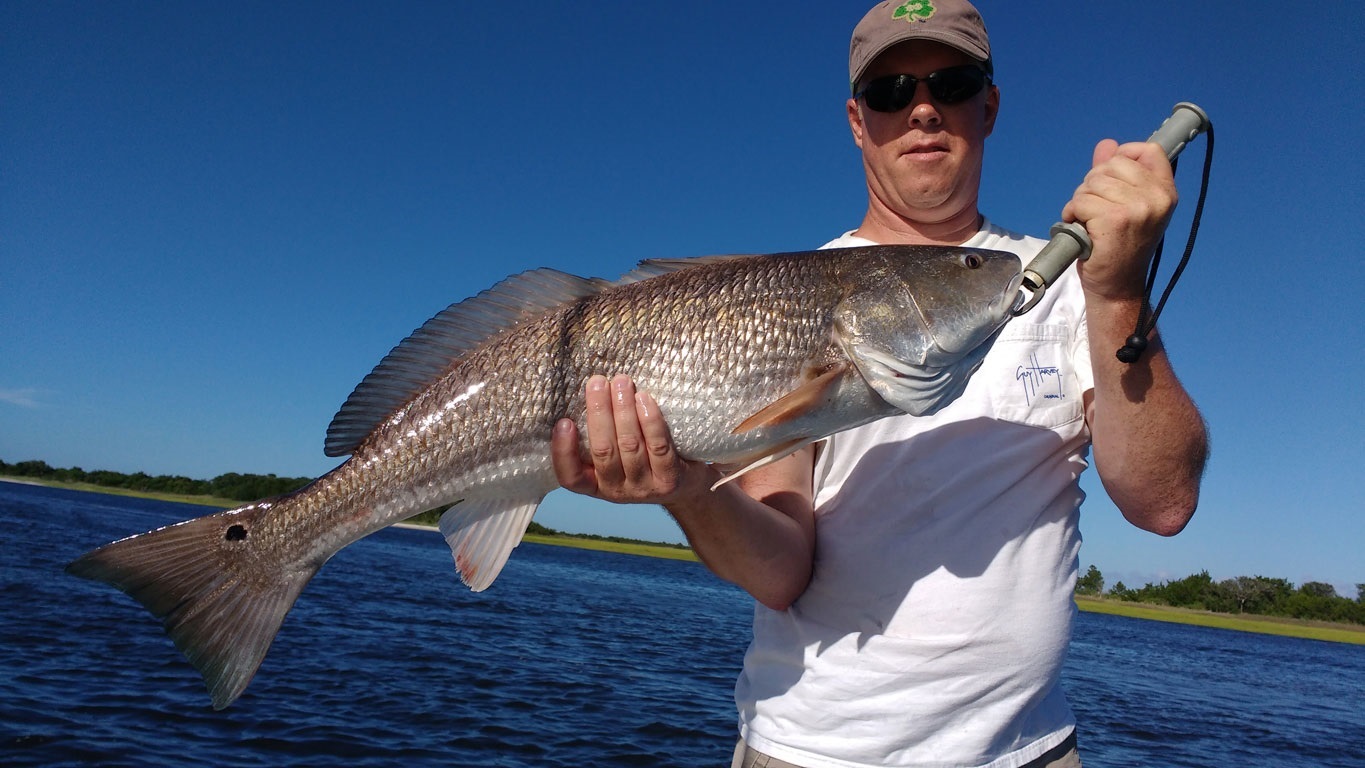 September 20th Fishing Report
Hello everyone,
Inshore we have been catching red drum, black drum, a few flounder and trout. Lots of fun on live baits or casting lures. Just off the coast we are catching spanish mackerel, bluefish, grey trout, a few flounder, and the big "Bull" reds are starting to show up. The false albacore will be migrating through in the new few weeks as well. Now is the time to book your fall fishing charter. Give me a call at 910-264-1807.
Thanks for reading the report.